Scott Strange, CPA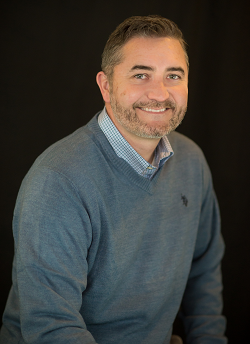 As a financial professional and an active member of his community, Scott Strange is dedicated to helping individuals build their financial futures. To stay on top of his field and develop his professional skills, he regularly attends industry training and certification programs.
Academic achievements includes an accounting degree from the University of North Texas, experience and professional affiliations have fostered his practical approach to offering financial services and advice to his clients.
He started his professional career with his father and grandfather's public accounting firm that was founded in Dallas in 1956, now called Strange & Coats, PC. While there he helped families from an income and estate tax perspective. In 1997 he joined Omega Securities, Inc. in Fort Worth and developed a full service retirement planning practice with clients located primarily in Texas, Oklahoma and Louisiana. He has been with LPL Financial since 2001 and has broadened the scope of his practice to include clients in all stages of retirement. He works closely with his clients to have the most tax efficient accumulation and distribution of their assets.